OH NO!!!!
Your Internet Explorer is out of date which means this site doesn't display properly. Upgrading Internet Explorer or downloading a browser like Firefox will display the site properly.
Managing Your Managed Care Book Cover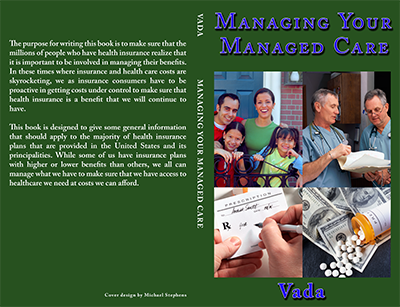 Design for a health care book cover. You can see the book on Amazon.com.