OH NO!!!!
Your Internet Explorer is out of date which means this site doesn't display properly. Upgrading Internet Explorer or downloading a browser like Firefox will display the site properly.
ACEC 2011 Directory Cover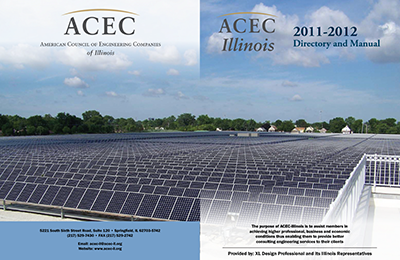 The ACEC 2011 directory cover features the winner of the 2011 Eminent Conceptor award from the 2011 Engineering Excellence Awards.